What are the faucet wholesale prices in the faucet wholesale market?
Nowadays, the status of taps in the building materials market has risen with the real estate industry's rising significance. Now, as long as we go to the building materials market, we will certainly see a variety of faucets. Next Xiaobian inventory faucet wholesale market and how to tap what the wholesale price? Let's take a look.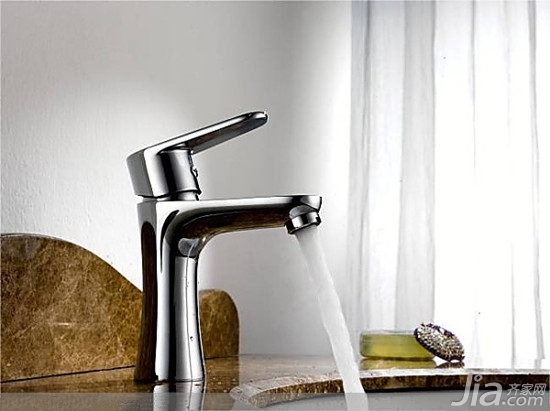 Faucet Wholesale Market - Anwar Decoration City

Located in the Guangzhou area, Anwar Decoration Materials City is a large-scale wholesale market for household sanitary ware. The Anwar Decoration City was established in 1998 by Guangdong Anhua Economic Development Co., Ltd. and covers an area of ​​60,000 square meters. Thousands of building materials decoration materials businesses, and to solve the employment situation of nearly a thousand people. In addition, the wholesale price of the faucets in the market is cheap and affordable, quality and quality are guaranteed, and the benefits of the distributors are constantly enhanced, and consumers are provided with value-added home products.

Faucet Wholesale Market - South Sanhuan Plumbing & Sanitary Ware

Nansanhuan Plumbing & Sanitary Ware Wholesale Market is located in Zhengzhou City. The wholesale market was established in 1998. This market is not only the wholesale of faucets, but also includes products such as plates, paints, and furniture. The market covers an area of ​​50,000 square meters and is located in the market. There are more than 500 merchants in the area. It is the largest plumbing and sanitary ware wholesale market in the region. With a wide variety of products and a wide range of brands, a variety of high-quality and high-quality products can be bought in the market, and the popularity is also rising. It has attracted many famous brands to settle in, but it is also known throughout the country.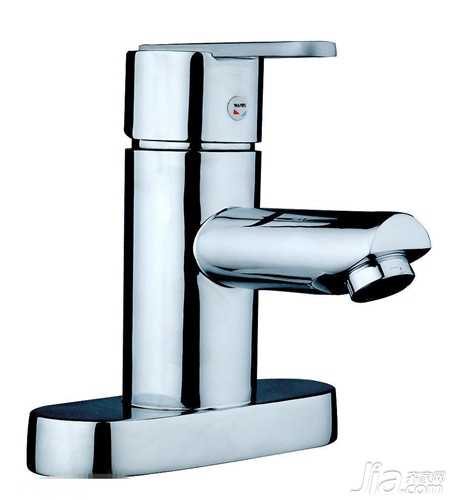 Faucet Wholesale Market - Longwan Haicheng Wholesale Market

Longwan Haicheng plumbing and sanitary ware wholesale market is the largest wholesale faucet in the south of Zhejiang Province. It is located in the Wenzhou area and has a complete management system. The main products of the market include faucet wholesale, showers, and bathroom hardware. Its wholesale faucets are value-for-money and affordable, with hundreds of faucets available for your reference and choice. It is a wholesale market that Wenzhou people trust most. After many years of development and development to the present scale, its strength and quality have been recognized by the market industry.

Faucet Wholesale Market - Baikangju Decorative Materials Market

Baikangju Decoration Materials Market Sanitaryware Guangzhou is a large-scale faucet wholesale market. For many years, Baikangju Decoration has come to the market with unique personalization, high quality products, and a good life every day for business purposes. It is committed to creating an integrated, comprehensive material market for leisure, entertainment and shopping. The major products are ceramics, wood floors, kitchen appliances, metal plumbing sanitary ware, cabinets, lighting, lighting and other important aspects of home decoration, there are well-known brands settled in, brand stores, its quality is guaranteed, the price is super affordable. Over the years, based on the concept of honesty, continuous innovation.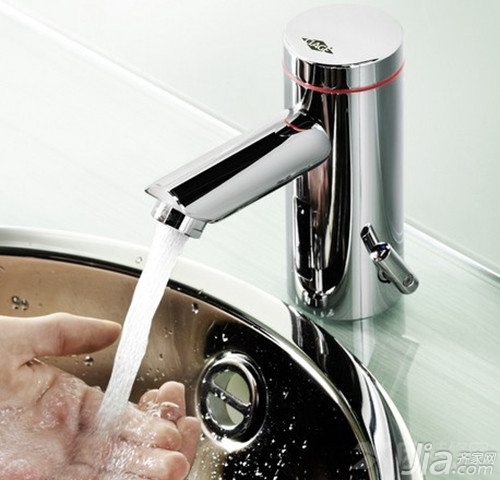 Faucet wholesale price

With the constant rise of the faucet industry, the conquest of major brands has followed. Every time the opportunity to make money, for the people who do business, will not give up, but across the line to do the faucet wholesale brand is no fewer, its prices have varied. Do you know how much the faucet wholesale price is? Understanding the wholesale price of faucets may help you in this industry. According to Xiaobian's understanding, the average minimum price for taps is now around RMB 5 and the highest price is at RMB 100. The highest wholesale price stage is between 30 and 70 yuan.

More taps on the wholesale market and what the faucet wholesale prices simply to share with you here, I hope for your help. For more information, please visit this website. Stay tuned.

Faucet

The main alloy elements in the alloy are magnesium and silicon, which have medium strength, good corrosion resistance, weldability and good oxidation effect. They are widely used in various industrial structural parts requiring certain strength and high corrosion resistance.It is commonly used in ships, warships, vehicle materials, automobile and aircraft plate weldments, pressure vessels, refrigeration devices, TV towers, drilling equipment, transportation equipment, missile components, armor, etc. which need strict fire protection.

Aluminum Panels for Kitchen,Aluminum Sheet for Site Use,Aluminum Panels for Cabinets,Alloy Aluminum Plate

Jinan Xintai Aluminum Industry Co., Ltd , https://www.jinanxintailvye.com