Tell you about the Kuvika brand
Tell you about the Kuvika brand

Kuvika furniture

is "every element stays where it should be" is the most appropriate description of Kuvika. Just take out a product and add one more point, and less one point, no redundancy. Kuvica's 100% solid wood furniture made of black walnut is naturally more valuable than other general furniture.

As can be seen from the overall layout, Kuvika combines atmosphere and delicate texture, while following a minimalist approach, deducing the ultimate luxury in the style of "less is more"!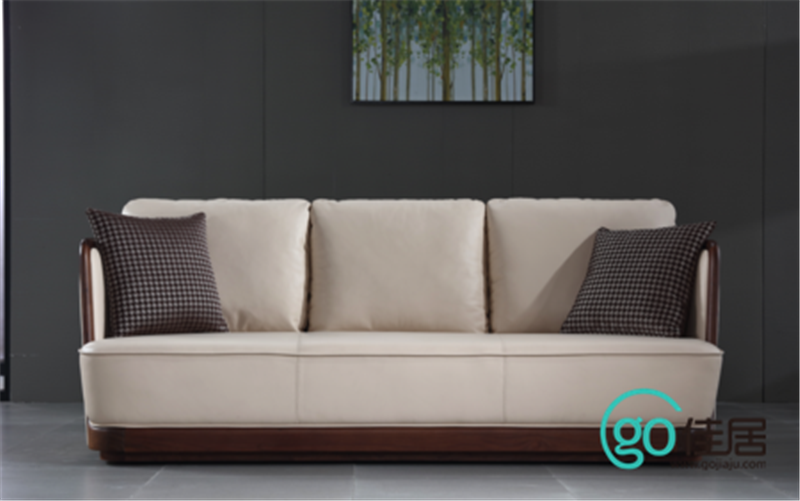 What you want is satisfied with your open space design and classic wood color, perfect use of subtle changes in color proportions. In an environment where modern minimalist style prevails, Kuvika proposes to "restore the true feelings of minimalist homes with experiential spaces."

The exhibition hall from the spatial pattern design to assembly details are combined with the green human settlement, attaching importance to the harmonious relationship between man and nature, creating the most comfortable living space, and turning life into poetry.

The bedroom is ethereal and romantic. The glass chandelier at the head of the bed adds a little fun to the space. The diamond-shaped carpet full of life is not absent here.

With cutting-edge design thoughts and superb craftsmanship, Kuvika has always explored the relationship between simple aesthetic space design and natural and harmonious human settlement, trying to dedicate the best and most suitable design and products to every customer.

Art originates from life, and life is the source of art. In the pursuit of the beauty of art in life, it is original, self-existing, unique, and can constantly find surprises in the details of design to make people warm. The aesthetic taste is perfectly combined, which is both stylish and simple, but also a romantic mood.

Kuvika's success stems from: has always maintained a keen tentacles of modern lifestyle fashion; has always upheld the relentless pursuit of quality. Quiet life, create an elegant and comfortable contemporary lifestyle, infuse the gaze of tranquility and inclusive life philosophy into every product, watch the warmth, build a pleasant and comfortable harbor, and design human needs as design The inexhaustible source of inspiration, the future of concentration, let design and desire meet purely and truly, there are always differences, there are always accidents.


As a

well-known household brands minimalist Kuwei Ka,

Ku Weika efforts on the part of dealers to support great, image support, shop fitting support, shop accessories support, training support operations, operations management support, support for the deployment of goods, R & D support , Regional market support, brand credit support, all-round support is continuous, for the regional manager, the work 996 model is not worth mentioning, but where the dealer needs, the regional manager is definitely on duty 24 hours a day.

Coming soon on a new journey, Kuvika looks forward to joining hands with you aspirants! Take time, just to show the most perfect side of the minimalist home to the world!

9000 Lbs Winch comes with 12 v and 24 v

We have two models for winches in 9000 lbs.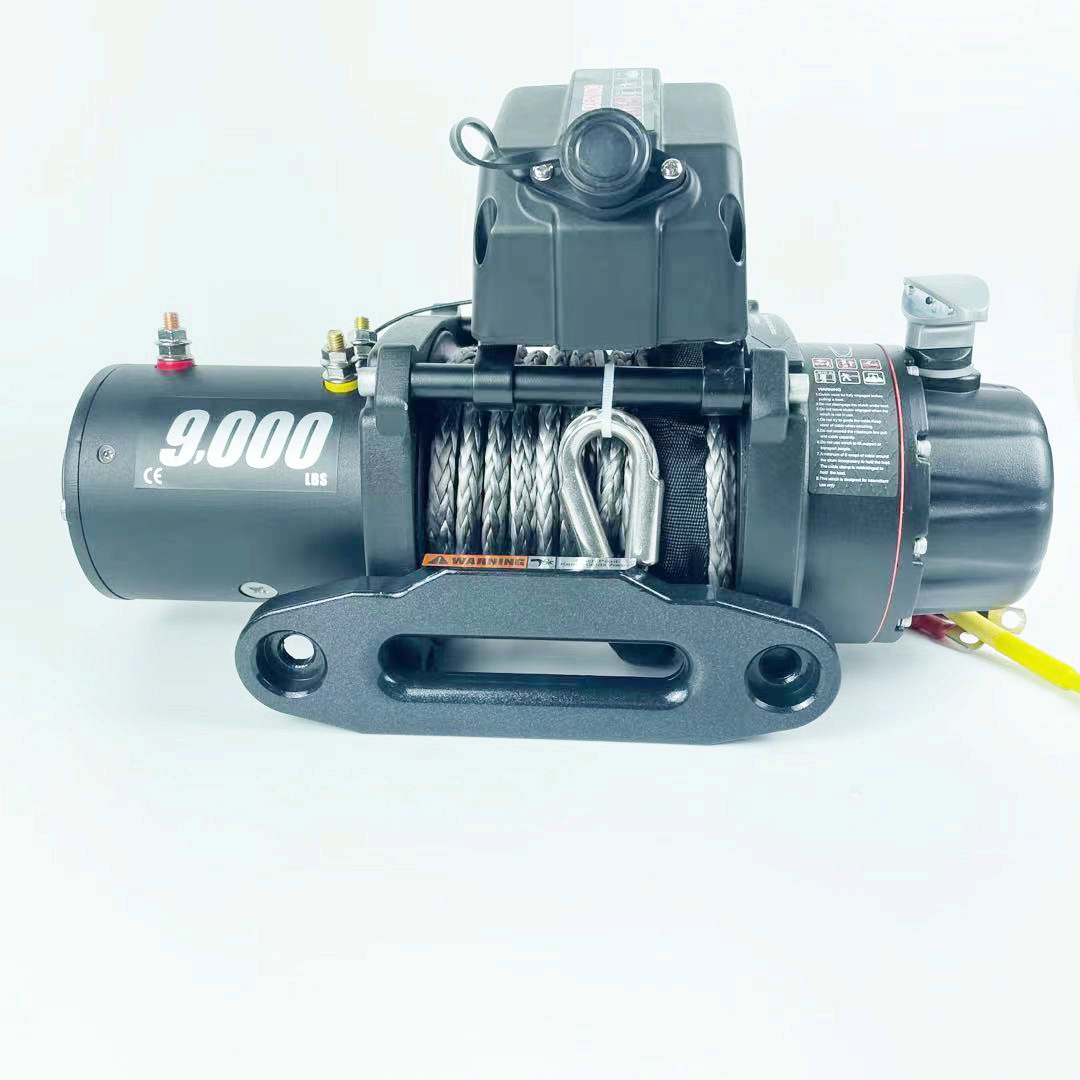 If you need to get something unstuck, lifted, or loaded, an electric winch can save a ton of back-breaking work.

The hardest part may be deciding which one you need.

Winches are commonly available with either a 12V DC or a 110V AC motor.

For fixed operations, such as a marine railway, a 110V winch works well because it can be plugged into an electrical outlet.

For portable applications or use with a vehicle as the anchor, a 12V winch is the way to go. These units can be hard-wired into a vehicle or simply hooked up to a battery.

The next consideration is capacity-what weight rating should you look for? As a general rule, take the maximum load that you expect to winch and multiply it by 1.5. The weight rating is based on the first wrap of the cable around the drum. With each layer of cable, the pull capacity actually drops, so when in doubt, go larger.

Always stay well to the side of a working winch, and always drape a heavy jacket or tarp over the line. If a cable breaks, the heavy material will help absorb the energy of the taut cable as it snaps back, and reduce the chance of injury.

If a load outweighs your winch rating, remember those high school physics lessons about pulleys and mechanical advantage. You can double the pulling capacity by [doubling" the line. Run it through a Snatch Block attached to the object you`re moving and then back to a fixed object. Twice the capacity, however, equals half the pulling speed.




winch for sale,9000 Lbs Winch,electric winch 12v

Suzhou DAO Material Technologies Co.,Ltd , https://www.dao-compass.com